Glass Repair & Glass Replacement Columbus Ohio
Have broken glass or need a custom glass replacement pieces for your home? Precision Glass and Shower will be there soon to get you a quote!
Our certified glass technicians are trained to replace any glass in your businesses or home. Whether you have broken or fogged windows, our installers will be able to diagnose your problem and come up with a quick solution to remedy the situation.
[dt_gap][dt_gap height="20″]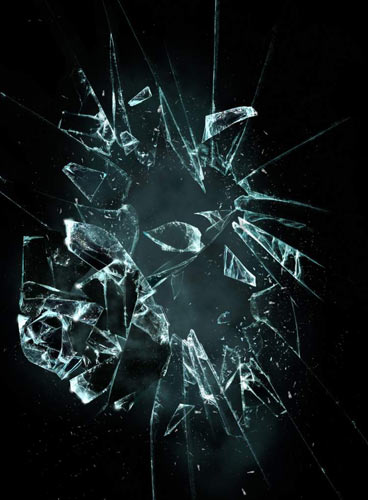 Residential Glass Replacement
Our technicians are also trained to work in the following areas:
Insulated glass windows: (without energy-efficient Low-E coatings)
Double-pane glass windows
Triple pane glass windows
Single pane and storm window glass
Glass inserts for entry doors
Sliding and stationary glass patio doors
Custom cut glass products: (indoor and outdoor table tops, laminated glass, patterned glass, shelving, reception windows, and more)
Frameless glass shower doors
Simi-Frameless glass shower doors
Shower enclosures
The professional glass technicians of

Precision Glass and Shower

want to help you with your next residential or commercial glass project.
Get your free quote today! Simply fill out and submit the quote request form. 

  [dt_button size="big" animation="none" icon="" icon_align="left" color="ffffff" link="http://precisionglassandshower.com/quote/" target_blank="true"]Free Quote[/dt_button]
Glass Restoration & Replacement Services
Tinted Glass, Coated & Low-E Glass
(IGUs) Dual Panes
Single, Double & Triple Pane Window Repair
Replacement window glass
Insulated Glass
Replacement picture frame glass
Replacement door glass
Replacement glass table tops
Replacement tempered glass
Replacement glass for light fixtures
Replacement glass for patio table
Replacement table glass
Replacement glass for light fixtures
Replacement glass for patio table
Storm windows glass